Welcome
HOME IS WHERE THE HEART IS
With a sincere love for nature, food, and people, the Kotze's saw the need to share Namibia's natural environment and their farm with many others.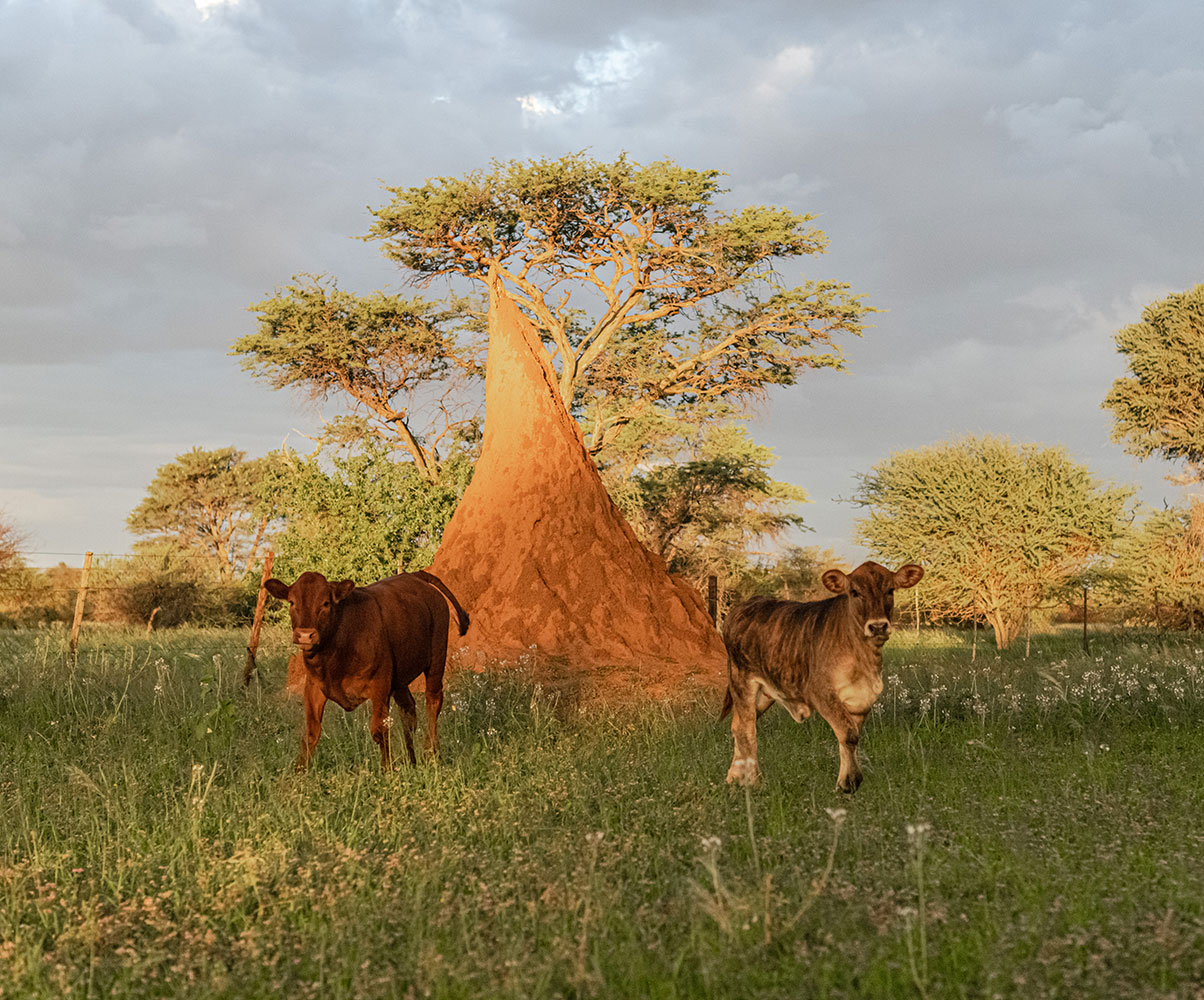 Farm Okakeua Owners
The Kotze Family
Conservation, respect for nature and wildlife are top priorities to the Kotze family. The Kotze family generally aims to be self-sufficient and organic as much as possible by utilizing most of the farm's resources. Cattle is mainly farmed at Farmstay Okakeua, and organic products are produced from freshly grown vegetables.

Farmhouse Okakeua was the last stop on our journey through Namibia and it could not have been a better one. The place is so beautiful, the room was great, sparkling clean, we had our own bathroom with shower and bathtub. There were so many carefully prepared details that made this stay even more special.
Beautiful green Oasis well situated on our trip. Charming hostess and husband. Excellent food and lovely conversation with the farm owner. Great bedroom and bathroom.
It is a great place to start your travelling in Namibia. It's on the way to Etosha. It is quiet, the rooms are very nice and clean, and the breakfast is delicious, with homemade bread, butter, jam and other nice things. In the evening you can get dinner if you want, also very special. Merisa is a very good cook and a super host. If you want you can book a trip over the huge farm and see some animals as well.